Since its establishment in 2018, Vacplus has been working to provide customers with highly concentrated, cost-effective, and energy-efficient home cleaning supplies, considerably improving their quality of life. Now Vacplus is doing something more meaningful-helping permanently change our homes for the better.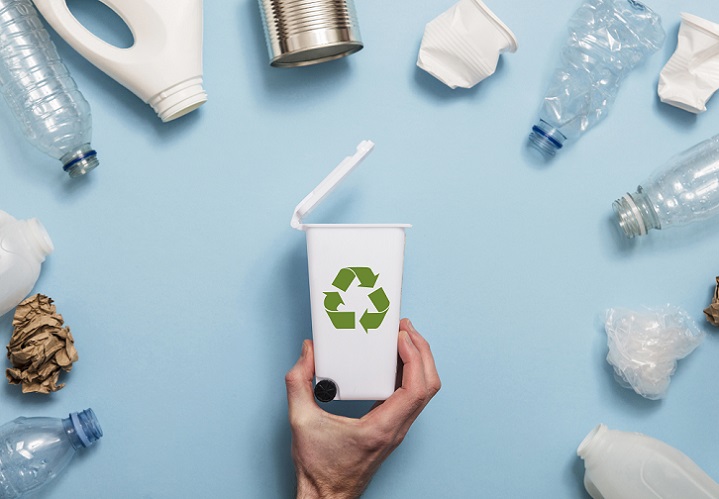 Sustainable culture
Vacplus saves 90% on energy consumption, 70% on shipping, and 93% on plastic usage, as compared with products that use throwaway plastic packaging.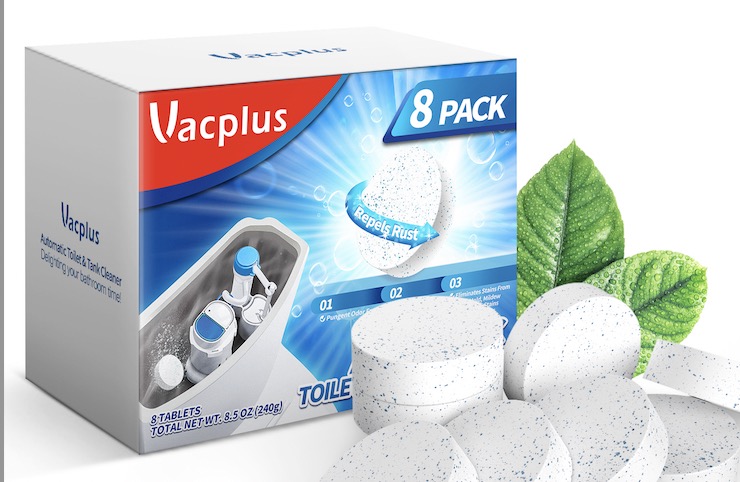 Long-lasting cleaning
Vacplus has been developing highly concentrated cleaning supplies. Each toilet cleaner lasts up to 5-7 days with an average of about 20 flushes per day. And we are aiming to make it longer.